Should Your Company Try This? - Hubspot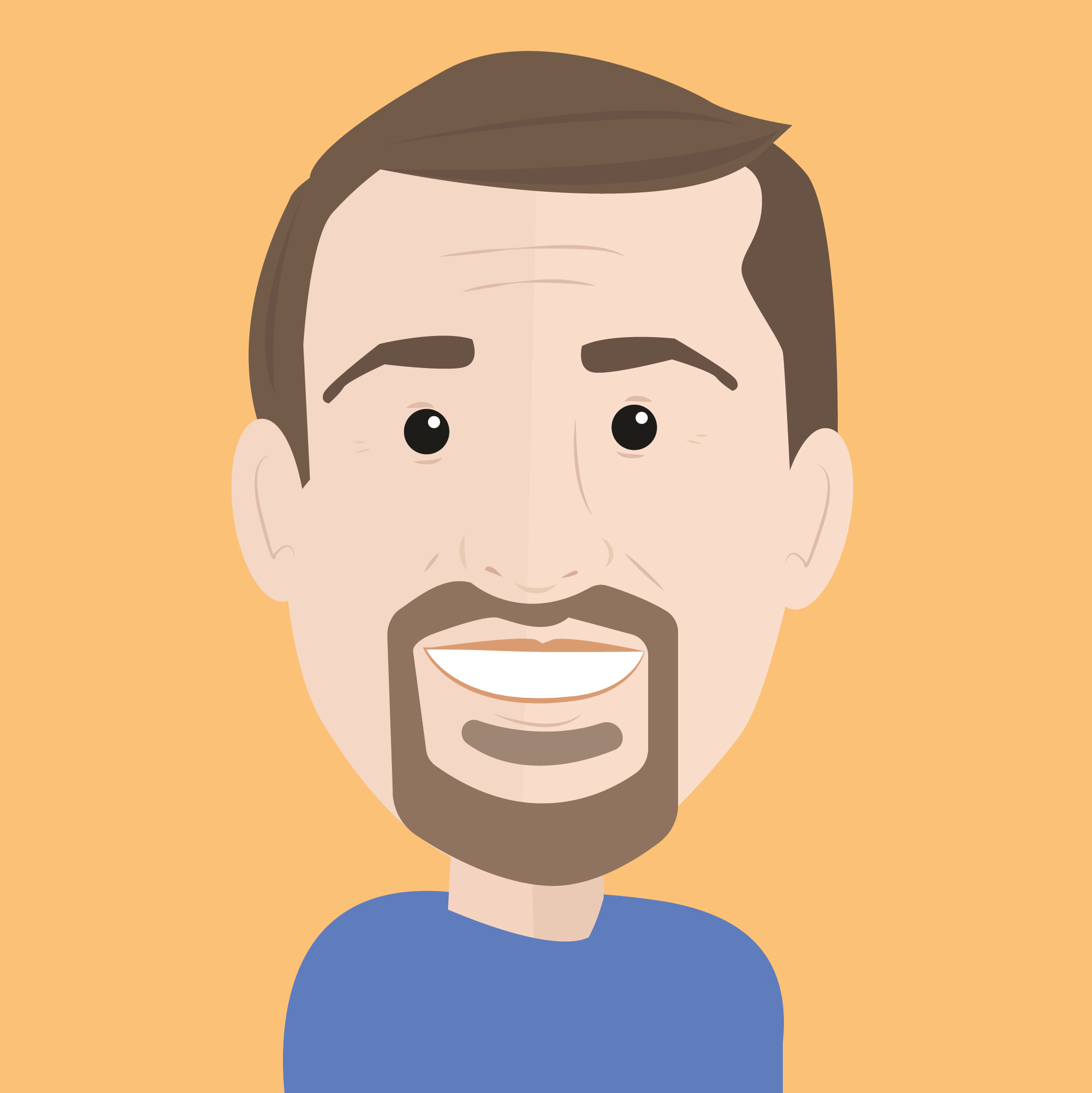 by Lance Cummins • A 27 minute watch
Considering buying HubSpot to accelerate your marketing efforts? It might not work for everyone.
Links
In-Depth HubSpot Review: 5 Years Of Real-World Use
If you're looking to magnify your marketing efforts and drive growth, you may be considering adding HubSpot—or something similar—to your resource tool kit. While there are several marketing automation platforms available, HubSpot is the most popular, and, for many companies, is considered almost indispensable.
But is it right for you?
In this week's video, Lance and Henry dive into the various reasons B2B companies use HubSpot, and why it works well for some businesses and not for others. They also talk about what you need to know, and have, in order to use it successfully. (And if you're looking for more detailed information about what HubSpot is and how it works, check out this post.)
So, is it a red light or green light for HubSpot? Start watching to find out.
Other Nectafy On Air topics: