The growth content company
Attract leads with content you're proud of.
Grow your brainiac B2B company with a data-backed strategy and authentic content.
Let's talk.
Let's dig in
What's been your company's lead gen plan so far?
We're just starting now.
You need non-competitive keyword targets, relevant backlinks, and long-form content. You're ready to build Google's trust.
See results
We bring in some leads.
You've passed phase one. You need higher-volume keywords, reservoir posts, offers, and landing pages. It's time to accelerate your growth.
See results
We're leading our industry.
You need to cultivate your rankings for top keywords and measure each content piece by sales outcomes. You're ready for distinctive content in your industry.
See results
increase in organic visits

Grew from 400 to 100,000+ monthly organic visits in under three years.
new customers

Created over 200 new customers in two years with growth content.
revenue

Growth content is the only way we grow. No PPC, no tradeshows.
Crafted content, backed by numbers
Growth content isn't inbound or content marketing
.
You've heard all the benefits of content marketing—you've even tried some yourself. Growth content isn't that. It's a data-backed plan built in spreadsheets, not a brainstorming session. It's content built through expert interviews, not research gathered from other sites. It's an organic lead machine, not fluff blog posts that don't help you grow.
Tell me more about growth content.
What our clients say
Hear from some of our clients that started out just like you.
"We raised $5.7 million of venture capital investment, partially because our market penetration is so enormous, thanks in large part to Nectafy."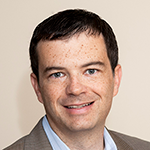 – Brian Ray, Link Labs
"Nectafy has helped us quickly and exponentially grow our website traffic, leads, and free trial requests. With all of this growth from good content, we've been able to shift our focus from figuring out how to attract people to talking to the right ones who come through the funnel."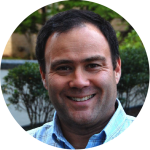 – Dylan Miyake, Clearpoint Strategy
Rather build your own lead machine?
Grow organic leads like the experts
.
We've put all our years of growth content experience into this free 200-page digital book, just for you. Download it for free and start applying practical growth tips today.
Download the book.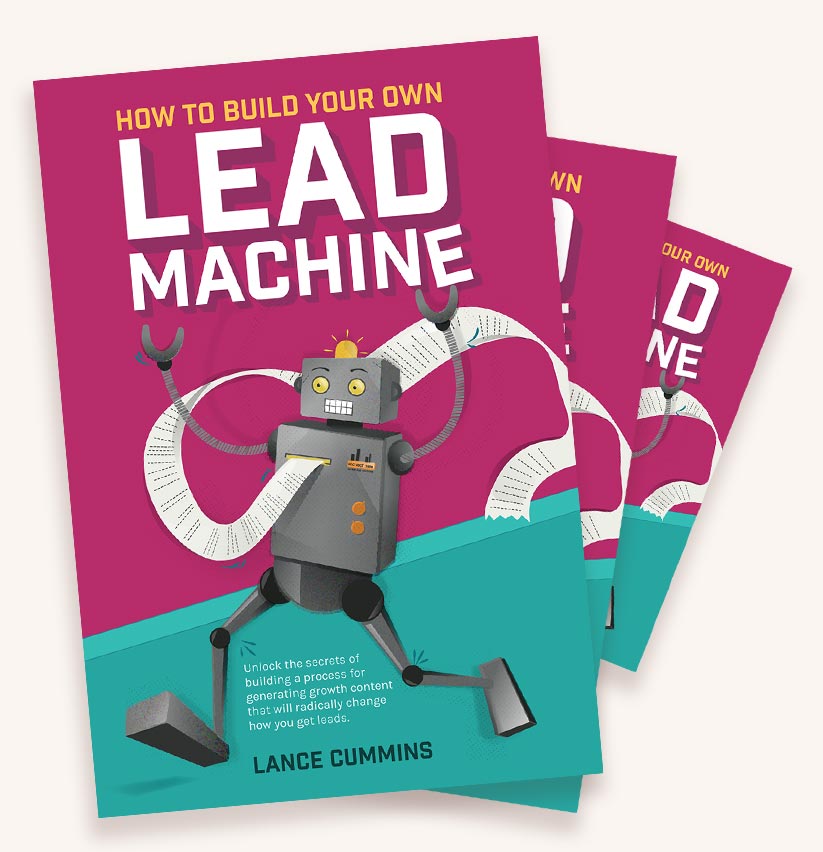 Ready for
tons of

organic leads?

Your first step is a simple discussion with us about what you're trying to accomplish. We'll listen and give you some really clear direction.

What time would you like to talk?