Should Your Company Try This? - PPC
Blog /

Should Your Company Try This? - PPC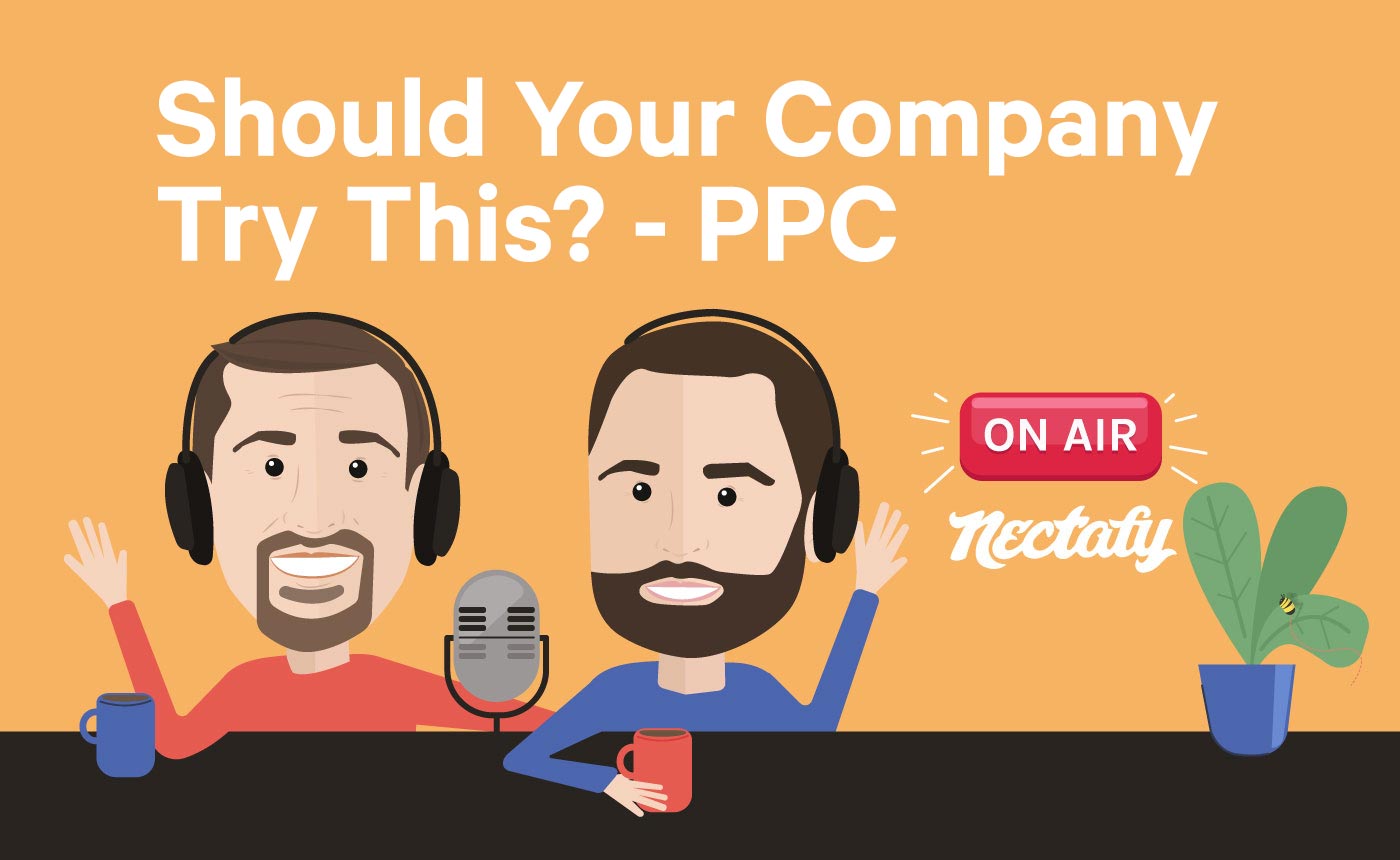 Ah, pay-per-click. The silver bullet. A key component of so many businesses' marketing strategies. Instant gratification in a nutshell.
Businesses bid for those precious first three spots in a Google search, then the rest should be simple:
Get in front of the people who want what you sell.
Wait for those people to click through.
Wham! You've got yourself a customer.
Okay, so maybe it's not as simple as all that. If it were that easy, there would be no reason for this discussion. Businesses everywhere would be flocking by the millions to Google Ads, and there would be no need for any other kind of marketing.
PPC takes a lot of fine-tuning. You have to experiment with which keywords bring in the most traffic to your site, track each keyword's return on investment, and know how to navigate the technical aspects behind working with Google Ads. Not to mention, as soon as you stop pouring money into advertising, all the traffic you were getting to your site disappears.
But don't let our little splash of reality turn you away just yet. PPC still has a lot going for it. For starters, it lets you choose which keywords you show up for in a Google search, ensuring you're in front of the very people you care about reaching. Even better, it eliminates the need for a middleman (like a marketing or content agency), letting you do things yourself.
If you're trying to decide whether or not pay-per-click would be a good move for your B2B company, watch this video. It covers what we think are the drawbacks and benefits of PPC marketing, and touches on what to do (and what not to do) when it comes to using Google Ads.
Other Nectafy On Air topics: