Get
real

results from real content.
Our content marketing services work best for B2B companies with a unique voice looking to create human-driven content that makes a lasting emotional connection with their target audience.
10.5x Growth

On average, a client that starts with Nectafy at 1,000 organic visits per month grows to 10,485 after one year (10.5x).

Long-Term Success

Our current B2B clients have been with us for 3.3 years on average.

Authentic Experience

We use Growth Content to grow our own business with no paid spend.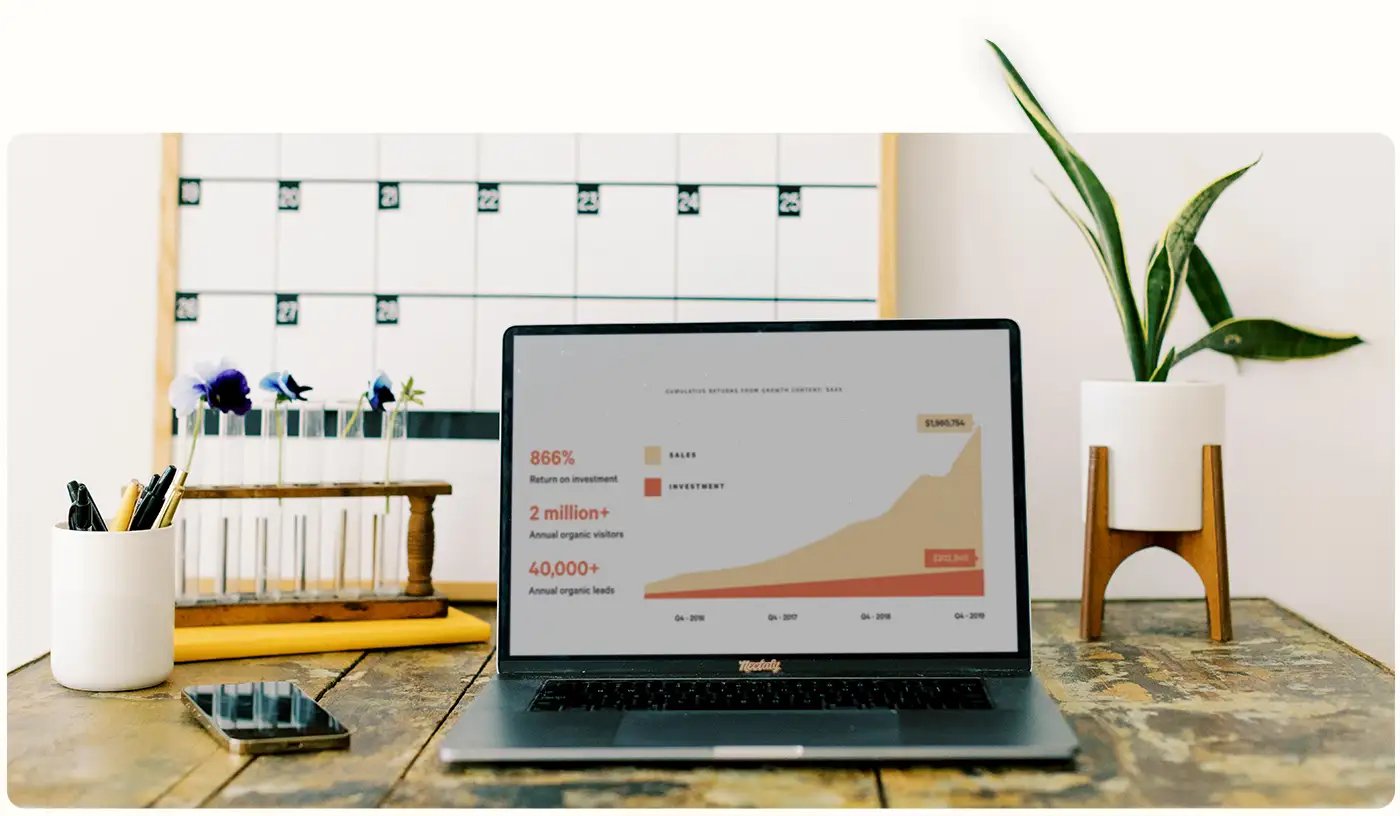 ClearPoint Strategy invested $203,000 in growth content and

directly returned $1,960,000 in sales

over four years.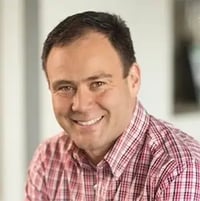 Dylan Miyake
ClearPoint Strategy
"Nectafy has helped us quickly and exponentially grow our website traffic, leads, and free trial requests. With all of this growth from good content, we've been able to shift our focus from figuring out how to attract people to talking to the right ones who come through the funnel."
A SaaS startup invested $188,000 in growth content and

returned $1,130,000 in sales over three years.
Shipping Solutions has grown from 20 monthly free trial requests to more than 100

while shutting off paid spend.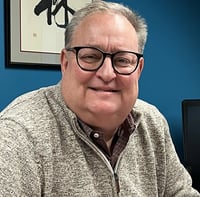 David Noah
Shipping Solutions
"Growth content works. Almost every month, we see an increase in the traffic that comes to our website, the number of prospects, and the number of qualified leads we're getting. It's fun to see the graphs going higher and higher each month."
Read more
growth content

stories
Get the most out of your
HubSpot Marketing Subscription

.
We're a HubSpot Gold Solutions partner and we've been doing this for a decade. Read some of our reviews to hear about our customer's experiences.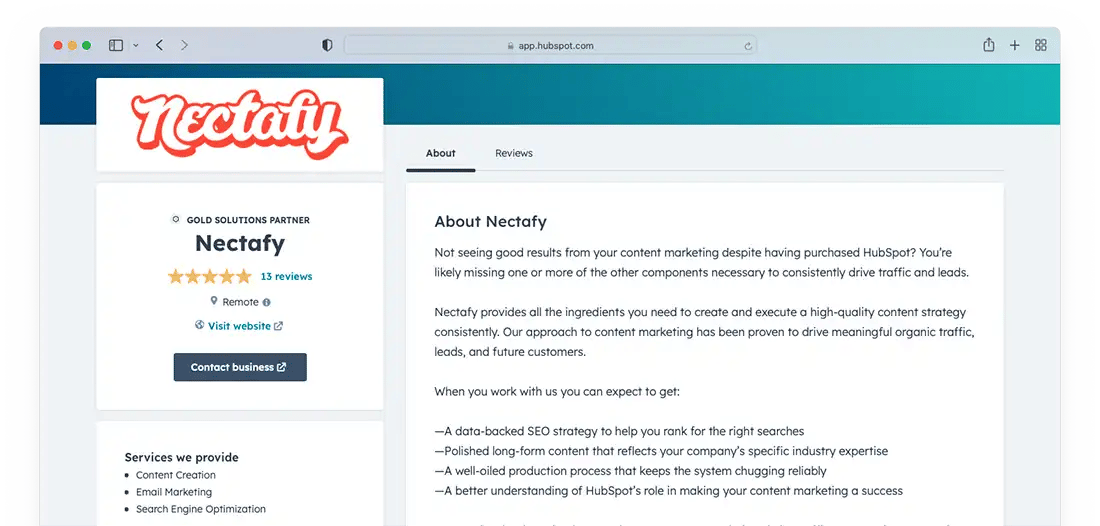 Want to see how we can produce similar results for
your business

?