Before you apply to work with Nectafy,
make sure these client results match
with
your vision
.
On average, a client that starts with Nectafy at 1,000 organic visits per month grows to 13,609 after one year (13.6x).
Our current B2B clients have been with us for 3.3 years on average.
The only way Nectafy grows is through growth content—it's been 10+ years now, and we've yet to spend $1 on advertising.
ClearPoint Strategy invested $203,000 in growth content and directly returned $1,960,000 in sales over four years.
Cumulative returns from growth content: SaaS
Nectafy has helped us quickly and exponentially grow our website traffic, leads, and free trial requests. With all of this growth from good content, we've been able to shift our focus from figuring out how to attract people to talking to the right ones who come through the funnel.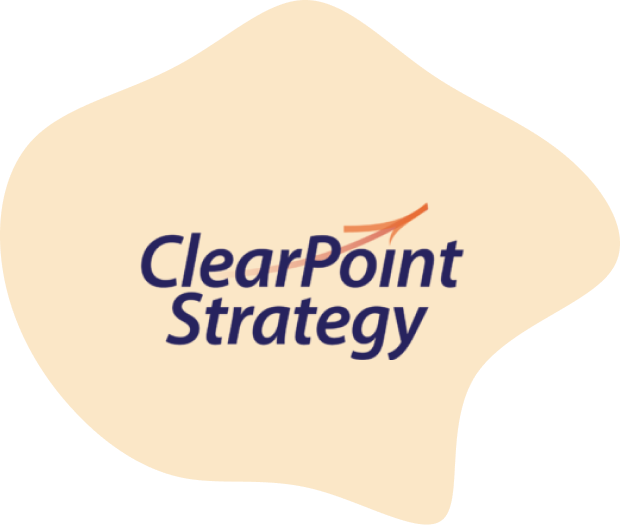 A SaaS startup invested $188,000 in growth content and returned $1,130,000 in sales over three years.
Growth Content ROI: Government Documentation Software
Shipping Solutions has grown from 20 monthly free trial requests to more than 100 while shutting off paid spend.
5X INCREASE IN FREE TRIAL REQUESTS: EXPORTING SOFTWARE
Growth content works. Almost every month, we see an increase in the traffic that comes to our website, the number of prospects, and the number of qualified leads we're getting. It's fun to see the graphs going higher and higher each month.
What our clients say
Hear from some of our clients that started out just like you.
Nectafy has supercharged JotForm's content. Not only is their writing high-quality and well-researched, but they're very easy to work with. And Nectafy has been the perfect partner to help us achieve our goals.
The Nectafy team has been a great partner in the launch of our content marketing program. From helping us gain tremendous insight during the persona development process to creating relevant content and effective workflows, they've proven to be a great resource to help us navigate each step of the process.
For three years we were creating content in-house and with agencies, yet we were stuck on a flat trend for organic visitors the whole time. With the help of Nectafy, we've been able to double organic visits and are continuing to grow.
We started working with Nectafy a year ago and during that time we've seen an 800% increase in web traffic, over 1800% increase in keyword rankings, and over 8000% increase in website leads. Bottom line... Nectafy Rocks!
Nectafy has been invaluable in helping us lay the foundations for an effective content marketing program and has helped us to continue running and scaling that program. Everything from the keyword research that goes into each piece to the quality of the writing from Nectafy has helped drive impressive results. We now have a bunch of keywords sitting at #1 rankings and have gone from publishing our first blog post to having 10,000+ monthly blog readers. In 2019 alone, we've seen a significant number of new customers coming to us via the blog and signing up for EverQuote Pro.
We raised $5.7 million of venture capital investment partially because our market penetration is so enormous, thanks in large part to Nectafy!
You know content will drive your company's growth—here's how to convince your team why Growth Content is the missing piece.
First, grab a personalized growth content forecast.
Calculate your expected growth in organic visits based on the average Nectafy client.
Key Statistics
1,000
Month 1 Organic Visits
13,609
Month 12 Organic Visits
Then, book your "Why" call.
Schedule a call with Lance, our founder, to tell us why you think Growth Content is going to work for you.
That's it... the simple first step.
The next available NectaPlan slots kick off on April 3 and May 1, 2023.