Proven returns with growth content
.
You've got a brainiac B2B company, and we've got the content expertise. Here are the stories of companies just like yours that have grown exponentially with Nectafy.
Your Personalized Growth Content Forecast
Calculate your expected growth in organic visits over twelve months based on the average Nectafy client.
Key Statistics
1,000
Month 1 Organic Visits
10,049
Month 12 Organic Visits
ClearPoint invested $145,000 in growth content and directly returned $1,100,000 in sales over 3 years.
Key statistics
474

% Return on investment

2000000

+ Annual organic visitors

40000

+ Annual organic leads
Testimonial
"Nectafy has helped us quickly and exponentially grow our website traffic, leads, and free trial requests. With all of this growth from good content, we've been able to shift our focus from figuring out how to attract people to talking to the right ones who come through the funnel."
Impact on revenue
new customers

Created 200+ new customers in two years with growth content.
revenue

Growth content is the only way we've grown our business since starting in 2012.
ROI

A medical device startup invested $65,000 and returned $420,000 in sales.
A SaaS startup invested $106,000 in growth content and returned $550,00 in sales over the first 18 months.
Key statistics
647

% Return on investment

30000

+ Annual organic visitors

150

+ Annual organic leads
Impact on leads
organic lead growth

Helped grow from six to 30 monthly organic leads with growth content consulting in one year.
organic lead growth

Helped Link Labs grow from 60 monthly organic leads to 870 in one year.
growth in blog leads

Secured 50 new page-one keywords and tripled blog leads in one year.
Shipping Solutions has grown from 20 monthly free trial requests to more than 100 while shutting off paid spend.
Key statistics
100

% decrease In paid spend over 3 years

3000

to

100000

+ Change in monthly blog views

5233

% Increase in organic visits
Testimonial
"Growth content works. Almost every month, we see an increase in the traffic that comes to our website, the number of prospects, and the number of qualified leads we're getting. It's fun to see the graphs going higher and higher each month."
Impact on website visits
new keyword rankings

Secured new page-one Google rankings and increased organic leads by 450% in 18 months.
monthly blog readers

Published EverQuote Pro's first blog post and grew to 10,000+ monthly views in just over one year.
growth in organic visits

Helped Iota launch its first content program and grew organic visits from 700 to over 6,000 in one year.
Hear from our B2B clients
A terrific content partner
Nectafy has supercharged JotForm's content. Not only is their writing of high quality and well-researched, but they're very easy to work with. We need detailed, long-form content. And Nectafy has been the perfect partner to help us achieve our goals.
Thanks,
Chad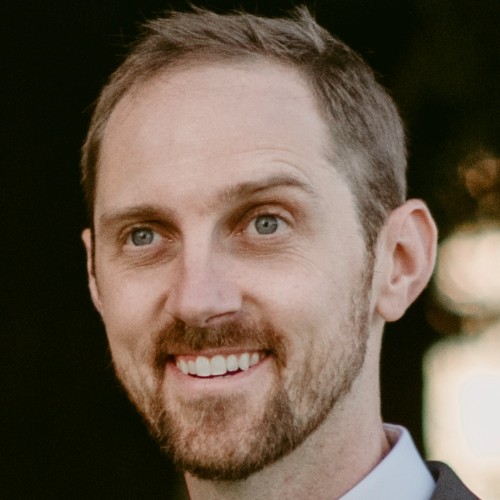 Chad Reid, MS
VP of Marketing, JotForm
Helped us get our program launched
The Nectafy team has been a great partner in the launch of our content marketing program. From helping us gain tremendous insight during persona development process to creating relevant content and effective workflows, they've proven to be a great resource to help us navigate each step of the process.
Thanks,
Jeff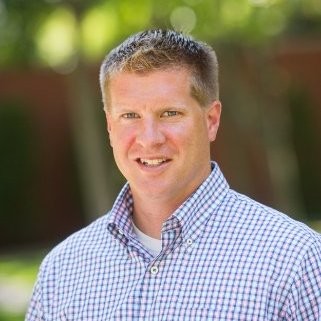 Jeff Wright
Director of Marketing Programs, Bentley University
Doubling organic visits
For three years we were creating content in-house and with agencies, yet we were stuck on a flat trend for organic visitors the whole time. With the help of Nectafy content planning and writing, we've finally been able to double organic visits and are continuing to grow.
Thanks,
Kevin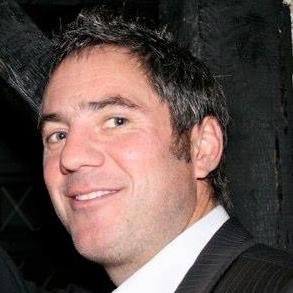 Kevin Senior
Director, Glasscubes
The thoughtful Nectafy process
The Nectafy team has been great to work with. They are very responsive, coordinated and knowledgeable. Their process is thoughtful and on target!
Thanks,
Jim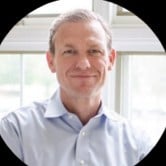 Jim Kantowski, CFP®, CPA
Founder, Principle Bay Point Wealth
Focus on the highest ROI potential
In the past two years, we've doubled our number of monthly website visits and the number of keywords we have ranked in the top 3 spots on Google. The team at Nectafy helps us navigate the world of SEO and is a true partner in helping to prioritize and execute on projects that bring us the highest ROI possible. We have a great time digging into data to find the gems that take our content to the next level.
Thanks,
Jenna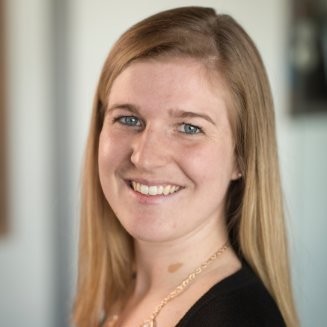 Jenna Weaver
Marketing Manager ClearPoint Strategy
Amazing results!
We started working with Nectafy a year ago and during that time we've seen an 800% increase in web traffic, over 1800% increase in keyword rankings, and over 8000% increase in website leads. Bottom line... Nectafy Rocks!
Thanks,
Erik
Erik Galardi
SVP, Digital Marketing, Iota Communications ($IOTC)
An integral content partner
Nectafy has been invaluable in helping us lay the foundations for an effective content marketing program and has helped us to continue running and scaling that program. Everything from the keyword research that goes into each piece, to the quality of the writing from Nectafy has helped drive impressive results. We now have a bunch of keywords sitting at #1 rankings and have gone from publishing our first blog post to having 10,000+ monthly blog readers. In 2019 alone, we've seen a significant number of new customers coming to us via the blog and signing up for EverQuote Pro.
Thanks,
Dennis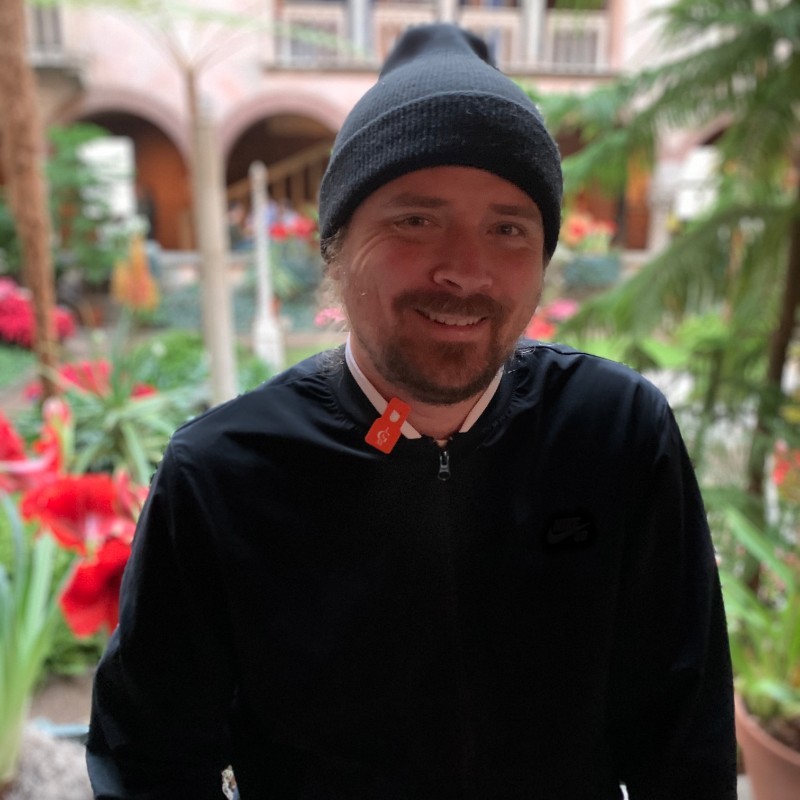 Dennis Miller
SVP, Digital Marketing, EverQuote ($EVER)
Amazing growth content
We raised $5.7 million of venture capital investment partially because our market penetration is so enormous, thanks in large part to Nectafy!
Thanks,
Brian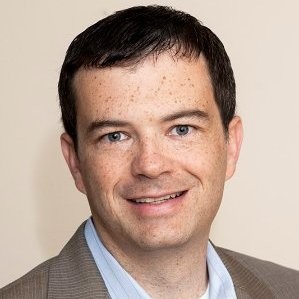 Brian Ray
Founder, Link Labs
Excellent results
We had been struggling with content for years before meeting Nectafy. We knew how important it was, but couldn't seem to figure it out. Nectafy helped focus our efforts through quarterly content calendars, which has resulted in 10x organic session growth within 11 months of working together.
Thanks,
Austin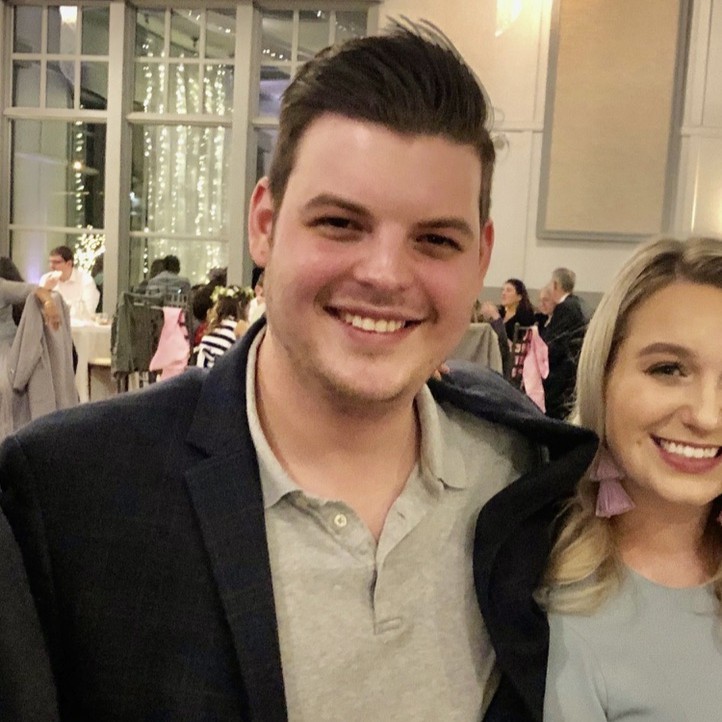 Austin Landes
Risk Advisor, LandesBlosch