Website Copywriting: The Ultimate Guide
Blog /

Website Copywriting: The Ultimate Guide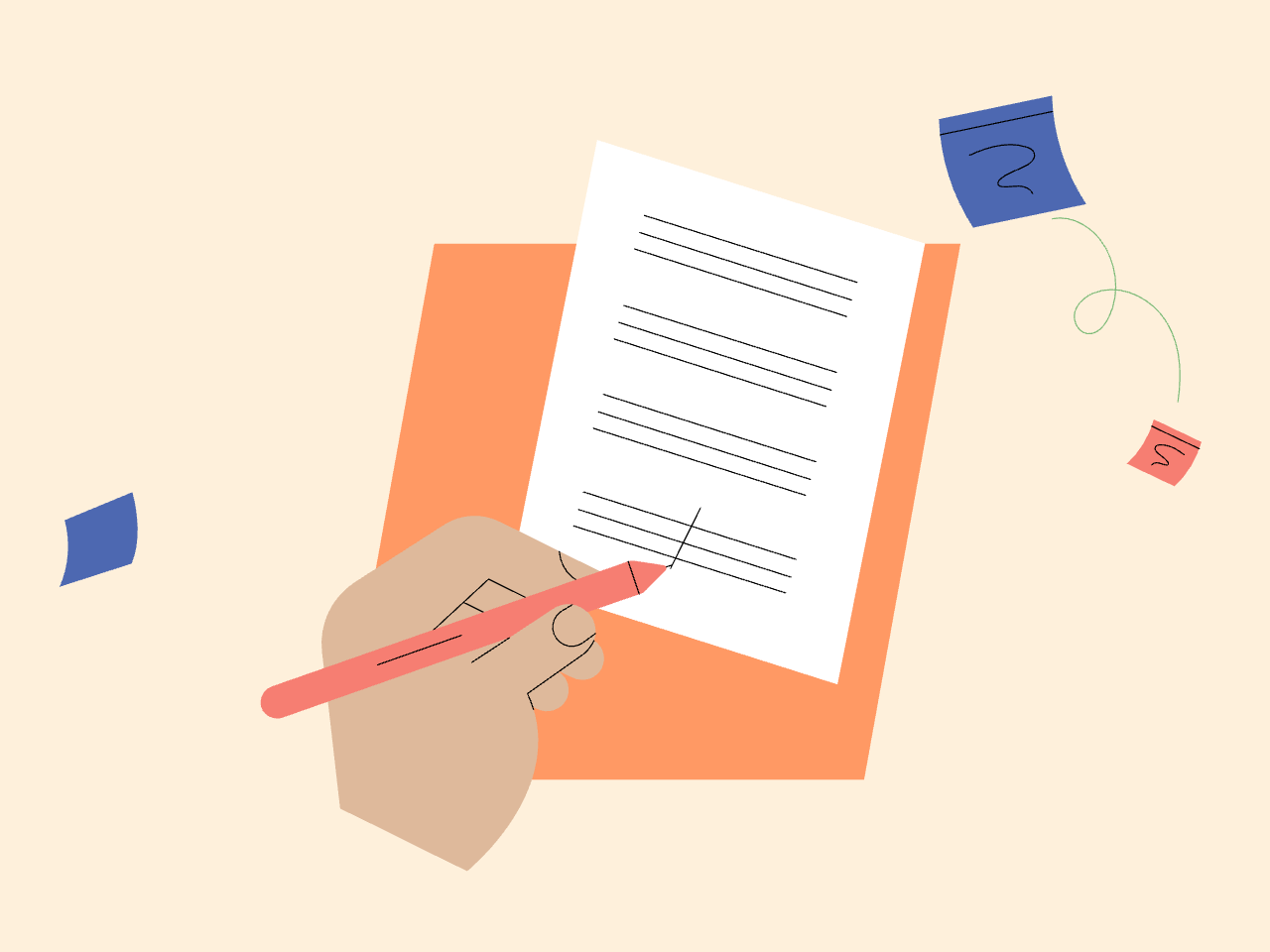 Reading list
Chapter 1: Compelling Copywriting Statistics
Chapter 2: Must-Follow Website Copywriting Best Practices
Chapter 3: How to Write Stellar Website Copy
Chapter 4: Useful Copywriting Tools
If you use the words content and copy interchangeably, I have one word of advice for you: stop. Like many people—including seasoned writers—you probably believe these terms mean the same thing. However, there is a distinct difference:
Copy is intended to sell, persuade, or otherwise convince the audience to take action—i.e., a call to action or CTA. In website copywriting, this might be a product page that entices the audience to add an item to their cart or a service page that compels the audience to sign up for a free consultation.
Content is intended to inform or educate the audience on a particular subject. In website content writing, the most common example you'll see is a blog post (like this one). While there may be a CTA included somewhere in the content—ours is at the end of this post—it's placed there more as a nudge than a push. Think "just in case you're ready to act," not "you must take action now!"
Why is it important to understand this distinction?
Because if you write your copy the same way you write your content, the audience won't feel compelled to take your desired action. Vice versa—writing content like you write your copy means people will feel like they're on the receiving end of a sales pitch when they just want to learn more about a given topic.
Clearly web copywriting requires a different perspective and approach than content writing—hence that's why you're here.
This guide provides an overview of several curated articles on the subject of website copywriting—each of which was written by one of our talented content writers, who just as often do web copywriting as well. Keep reading to learn all you need to know about how to create compelling copy for your website.
Chapter 1: Compelling Copywriting Statistics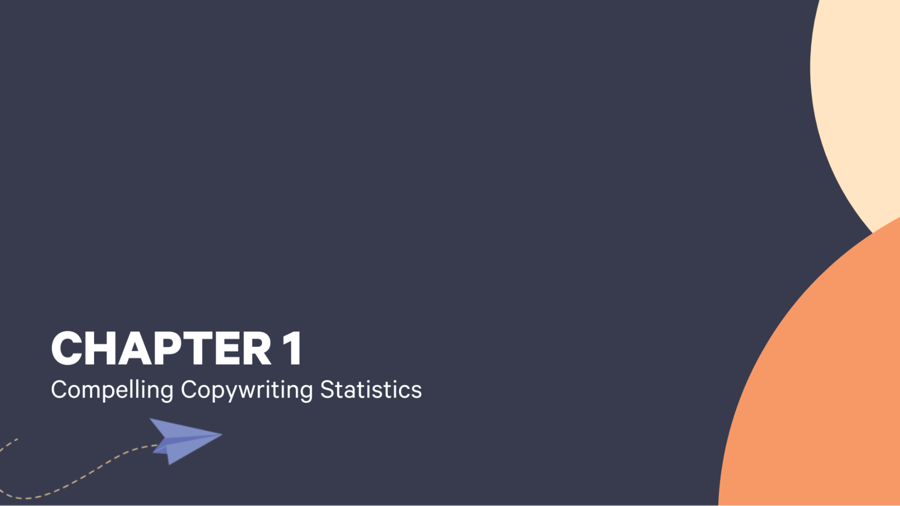 Did you know that pages with one CTA link have a higher average conversion rate than those with multiple CTA links? Or that truly compelling copy draws 7.8 times more site traffic and produces greater brand recall than average copy?
These types of insights can inform even the most seasoned copywriters, especially as trends in copywriting change over time. Whether you're just getting started with copywriting for your website or looking to brush up on where the industry is headed, check out this post that shares over 100 valuable stats on copywriting for websites, social media, and emails:
99 Copywriting Statistics To Know In 2022
Chapter 2: Must-Follow Website Copywriting Best Practices
What are the best practices of website copywriting? We could have taken the easy route and given you a quick list of 10. But the practice is often nuanced, and certain tactics work well in some industries but not in others.
So we reached out to professionals in a variety of industries to get their take on best practices when putting digital pen to paper. You can read all of their (70+!) recommendations here:
Website Copywriting Best Practices: 70+ Insights From Business Professionals
How much could your company grow with growth content?
Calculate your expected growth in organic visits based on the average Nectafy client.
Key Statistics
1,000
Month 1 Organic Visits
10,049
Month 12 Organic Visits
Chapter 3: How To Write Stellar Website Copy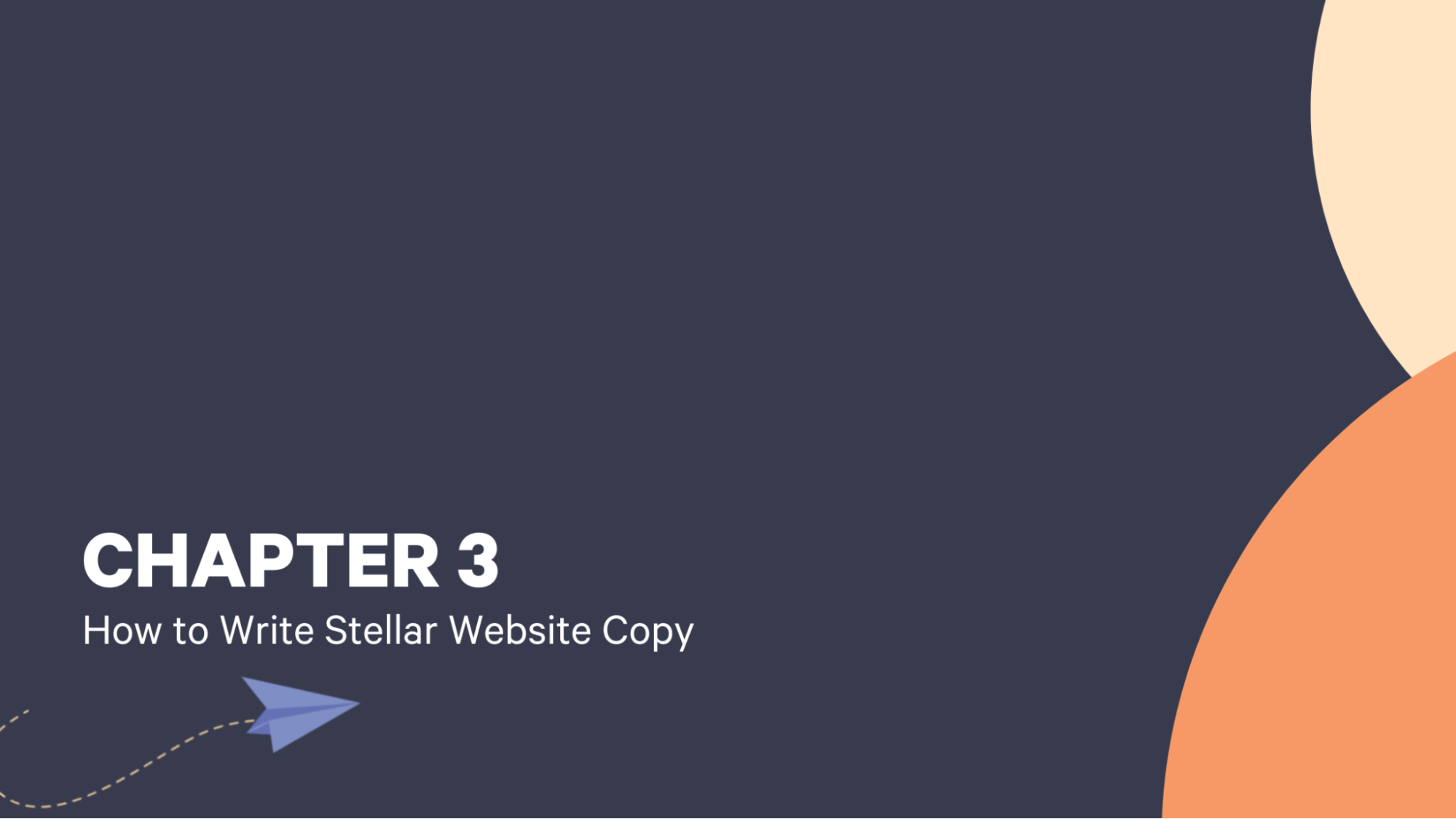 Okay, so you've inundated your brain with more stats than you'll ever remember and gotten the rundown on best practices for website copywriting from numerous professionals.
Now to the most important question: How the heck do you actually write copy that inspires action?
We've got the answer. But I must warn you it's a bit lengthy—completely worth the read though! So go put on a pot of coffee—or if you're a tea lover like me, grab your kettle—and get into this detailed guide on writing copy that's sure to make your audience move to the beat of your drum:
The 8-Part Guide To Writing Stellar Website Copy
Chapter 4: Useful Copywriting Tools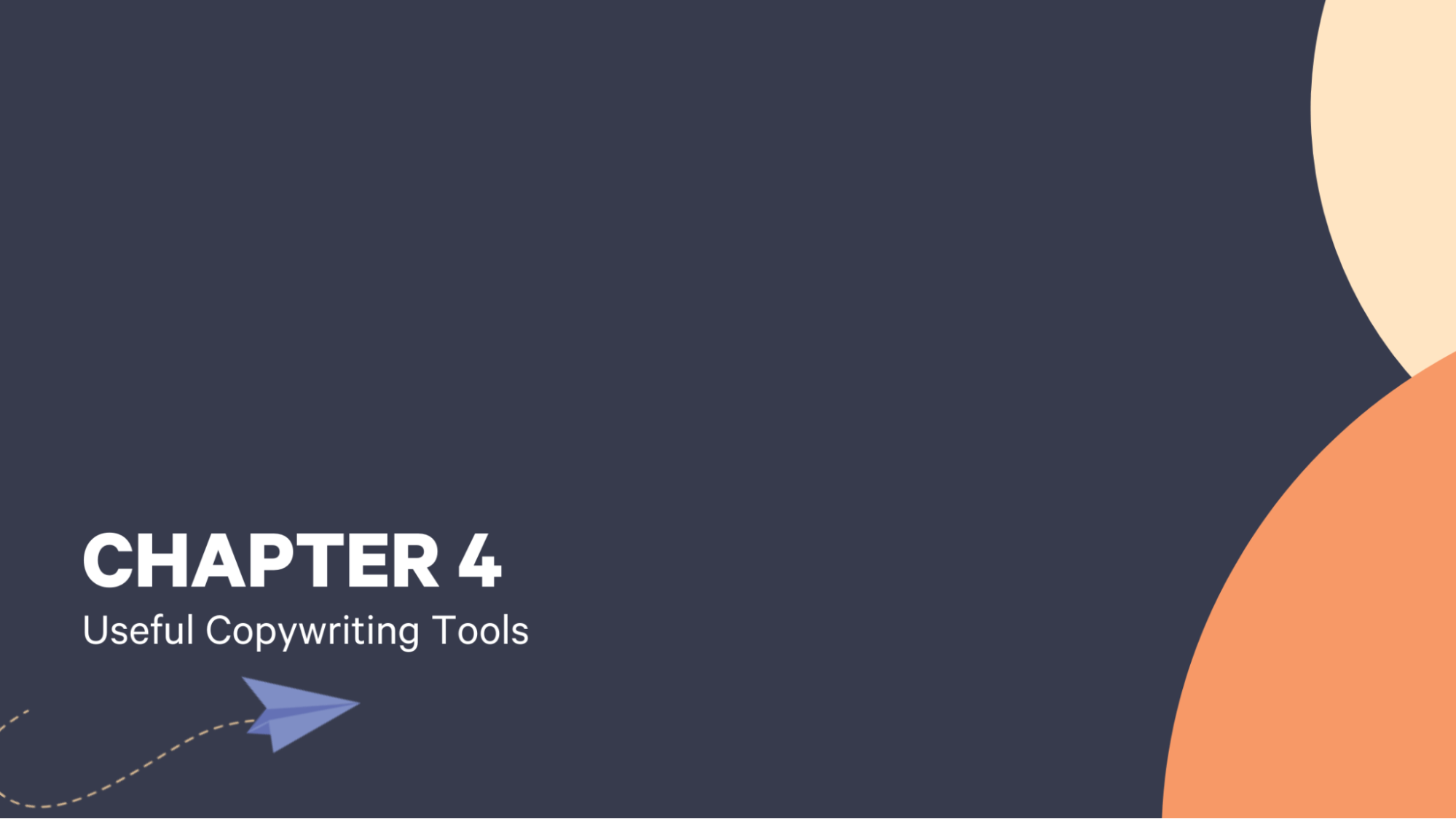 You've probably heard of tools like Grammarly, but what about Clearscope or Jasper? From grammar correction to AI-powered brainstorming, there are a ton of helpful tools for newbie and veteran copywriters alike. See what copywriting tools professionals recommend in this post:
Best Copywriting Tools To Consider In 2022
Still need help figuring out how to produce high-quality web content that actually brings in leads?
If you're convinced you can grow your business with well-written content but are struggling to produce it consistently, Nectafy can help.
We created Growth Content—our unique, four-part formula for driving traffic, leads, and future customers through world-class content—to solve the typical problems companies like yours have encountered around content marketing. Using our formula, you'll exponentially grow your website traffic and qualified leads while creating a trove of high-quality content you can take pride in.
Sound interesting? Check out our Growth Content Portfolio to see the kind of content we produce—and what we could do for you.