How The Daily Carnage Email Newsletter Leads New Client Growth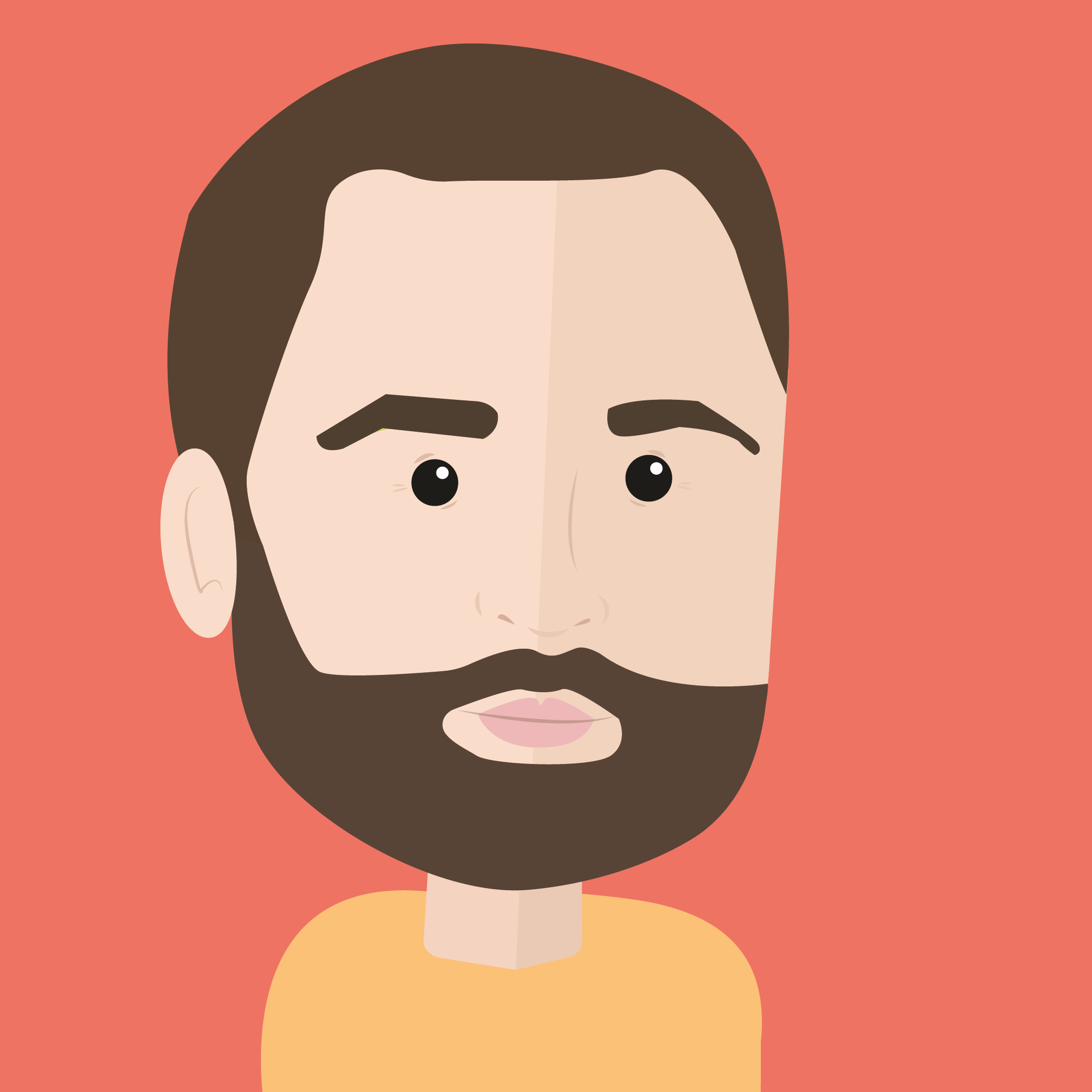 by Henry O'Loughlin • A 29 minute watch • March 18, 2019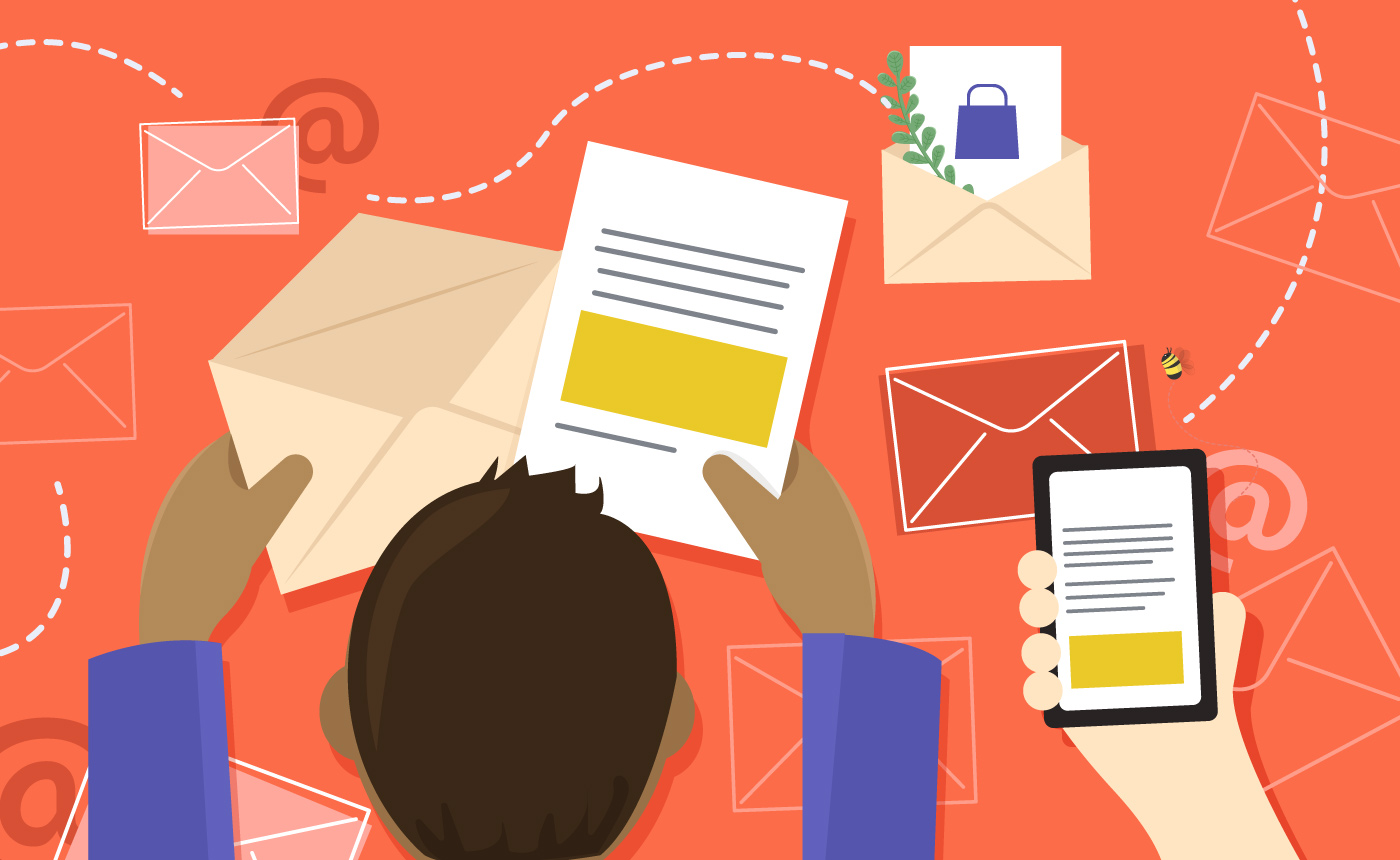 Do email newsletters work?
Links
Should Your Company Try This? - Email Marketing
If you type your question into Google, you'll get a range of clashing opinions. Some people vehemently insist that newsletters are a waste of time, while others argue that newsletters are still very much alive and well.
Who should you believe?
It's hard to know. That's why we did this interview—so you can decide for yourself if newsletters might bring value to your company.
Carney, a digital marketing, design, and development agency, is the perfect example of trying out newsletters for themselves. They looked around at what other marketers were doing—publishing blog articles and posting on social media—and figured they wanted to do something different. That's how The Daily Carnage was born.
11,000 subscribers later, The Daily Carnage has proven to be worth the many man hours they put into it. It's currently being sent out with roughly a 32% open rate (an astronomical percentage in today's world of filled-to-bursting inboxes), and this year alone it's brought in ten new clients.
While you can't be certain that newsletters will work for your company, it's absolutely an idea worthy of consideration.
If you'd like to give this whole newsletter thing a closer look, check out this interview with Mark Rogers, the marketing director at Carney. It should answer some of your questions behind the Daily Carnage—why Carney started it, how they built a list of subscribers, and what advice Mark has for those looking to run their own newsletter.