B2B Content Marketing: The Ultimate Guide
Blog /

B2B Content Marketing: The Ultimate Guide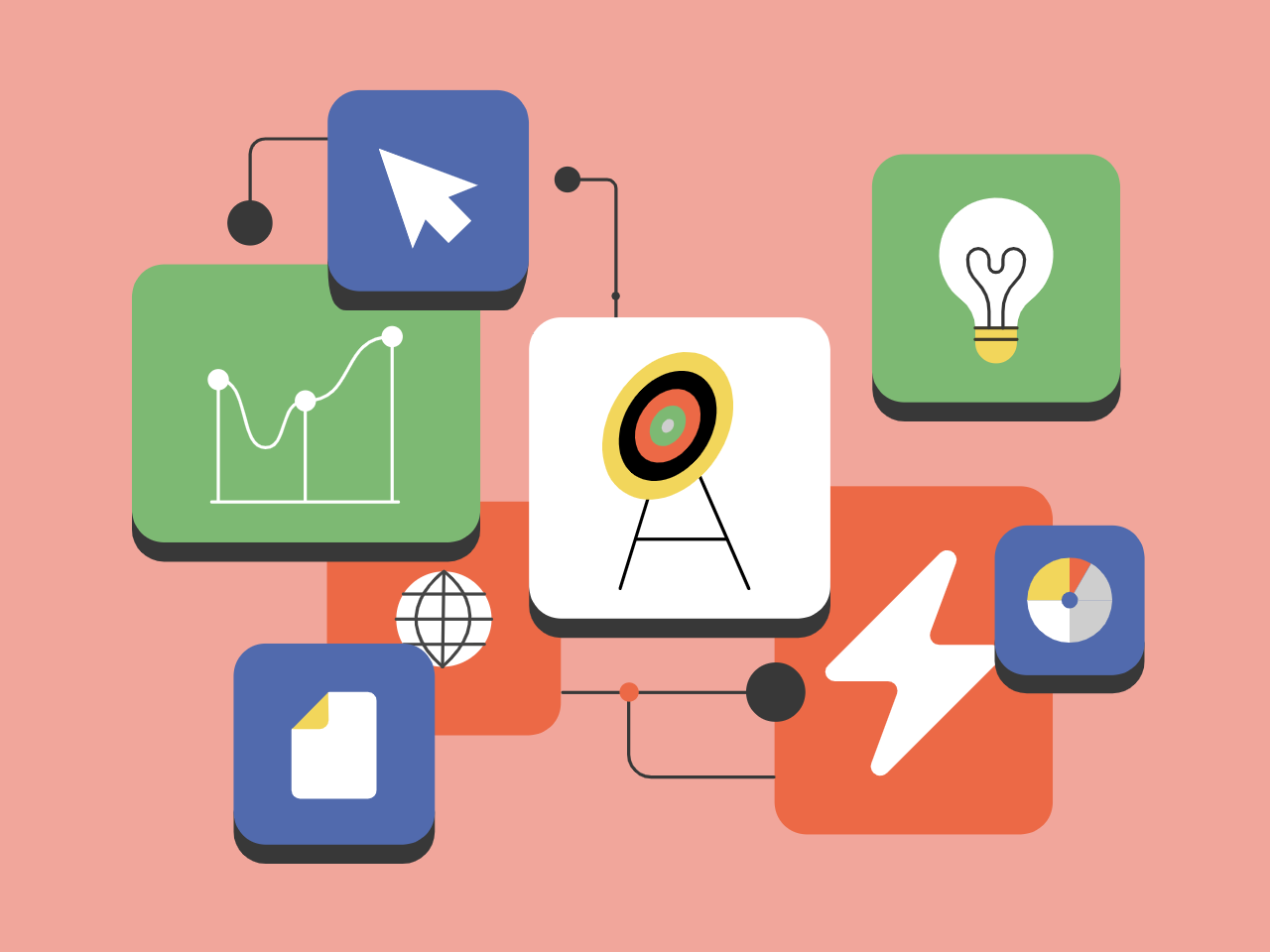 You know you have the best product in your industry. It can solve several challenges your target audience deals with every day, whether they're senior executives, HR personnel, or project managers.
But you know that barging into their office and demanding they try your product—even if doing so would benefit them—isn't going to bear much fruit. In fact, you're likely to end up being thrown out by security.
So what do you do instead? Consider your options. One is to create paid ads. While far superior to and safer than unannounced office visits, ads are expensive. They also don't generate leads over the long term—as soon as you turn them off, poof goes your sales funnel.
Another option—the lead generation approach that does work long term—is B2B content marketing. You've no doubt heard about it since you're here, but what is B2B content marketing exactly?
B2B content marketing is simply the practice of producing and distributing content to increase your brand awareness, web traffic, and leads. It's a way of growing your business through content.
If you want to excel with B2B content marketing, this comprehensive guide is for you. Check out the curated resources below to jump-start your journey.
Chapter 1: Valuable B2B Content Marketing Statistics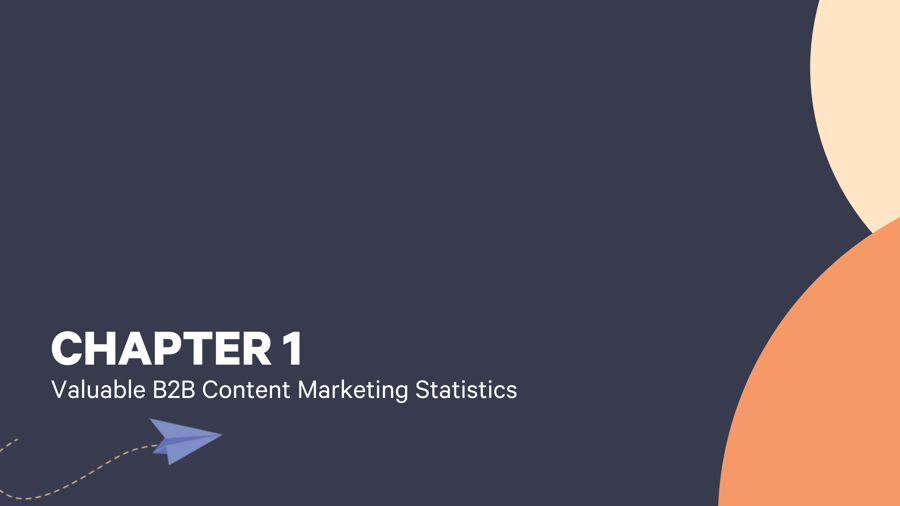 The B2B content marketing industry is bustling, with the content marketing services business currently projected to hit $105.28 billion in 2025. And that's just the tip of the iceberg. Learn more about the industry, company adoption, and lead generation by perusing this list of more than 80 statistics about the space here:
80+ B2B Content Marketing Statistics
Chapter 2: How To Create A B2B Content Marketing Strategy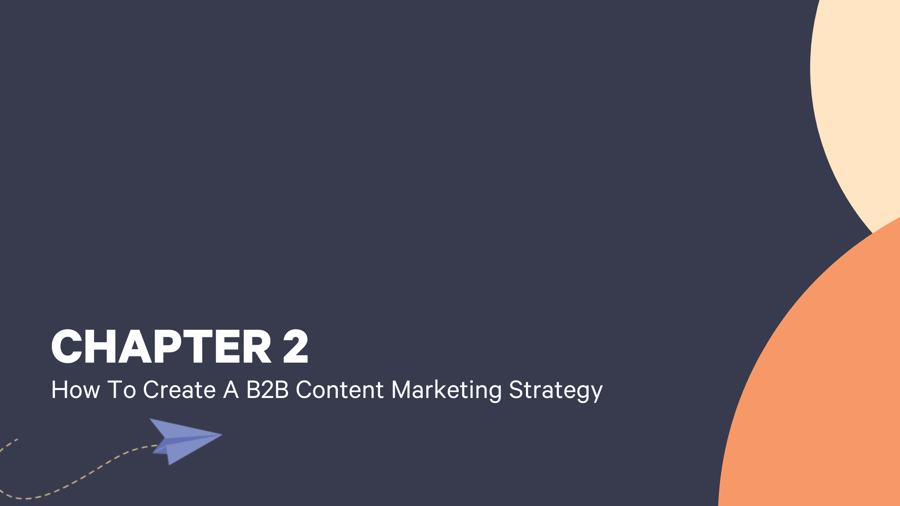 Before attempting to create content, you need to plan. (After all, strategy comes before execution.) You can develop a B2B content marketing strategy in just six steps, all of which are explained in detail here:
How To Create A B2B Content Marketing Strategy
Chapter 3: How To Build A B2B Content Marketing Funnel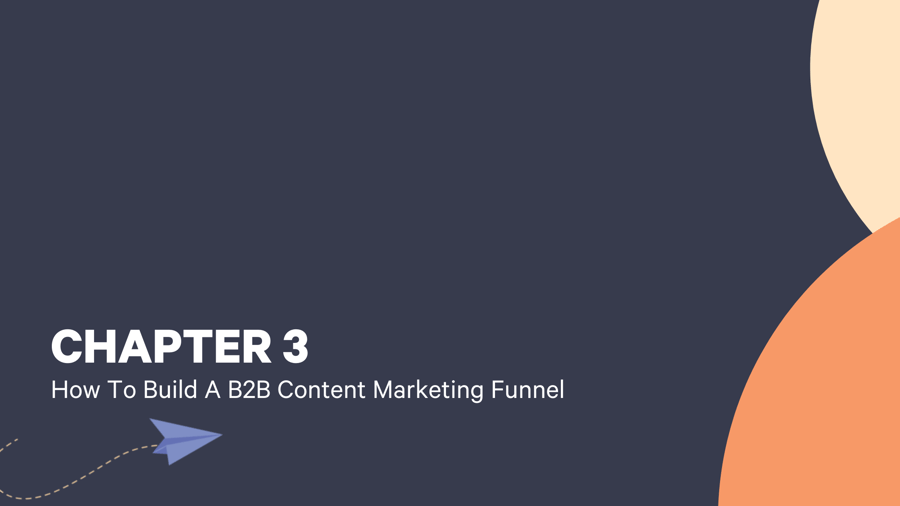 You're likely familiar with the concept of a sales or marketing funnel, but did you know there's a difference between B2B and B2C funnels? See how they differ and how they relate to B2B content marketing in this post:
Creating A Funnel For Your B2B Content Marketing Strategy
How much could your company grow with growth content?
Calculate your expected growth in organic visits based on the average Nectafy client.
Key Statistics
1,000
Month 1 Organic Visits
10,049
Month 12 Organic Visits
Chapter 4: Inspiring B2B Content Marketing Examples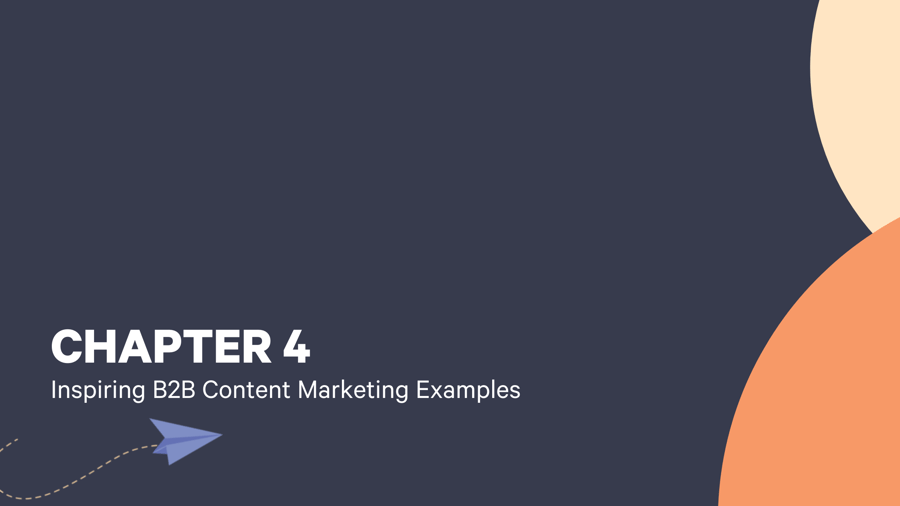 Last but not least, everyone appreciates examples. What does B2B marketing content actually look like? What are the tangible items you can produce to help generate leads? Get answers in this detailed post:
12 B2B Content Marketing Examples You Need To Check Out
Chapter 5: Eye-Opening Content Marketing Challenges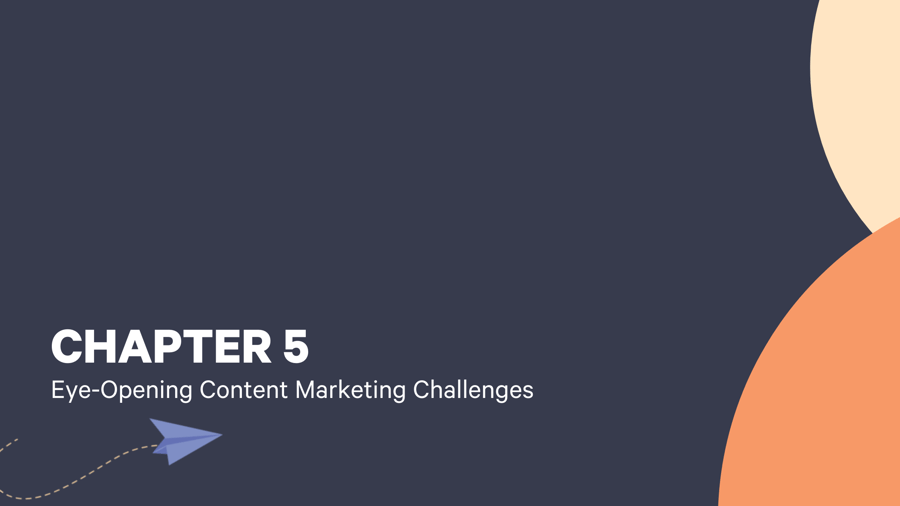 Content marketing for B2B brands can be a rocky road, though the payoff is certainly worthwhile. For example, even if you produce valuable content that you feel is worth the read, getting your target audience to engage with it is more difficult than you might expect. Reader engagement is a top challenge in this space, but it's not the only one.
See what other challenges businesses are facing with content marketing—and steps you can take to overcome them—in this post:
Top 7 Content Marketing Challenges For Small Businesses
Chapter 6: Useful B2B Marketing Books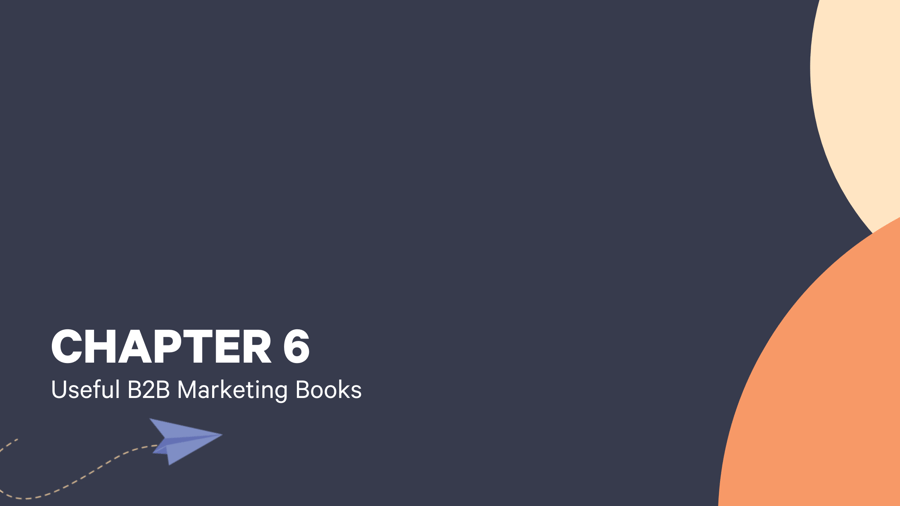 Want to know more about B2B content marketing? Don't be afraid to pick up a book! There's no shortage of expert advice from people who've done it before and learned a thing or two already—things they're willing to share with you. The linked article below features books on content marketing and other related topics—psychology, social media, sales, general marketing, and more—to give you a well-rounded view of the practice.
Still need help figuring out how to produce high-quality web content that actually brings in leads?
If you're convinced you can grow your business with well-written content but are struggling to produce it consistently, Nectafy can help.
We created Growth Content—our unique, four-part formula for driving traffic, leads, and future customers through world-class content—to solve the typical problems companies like yours have encountered around content marketing. Using our formula, you'll exponentially grow your website traffic and qualified leads while creating a trove of high-quality content you can take pride in.
Sound interesting? Check out our Growth Content Portfolio to see the kind of content we produce—and what we could do for you.